An exclusive discount for Connected Kerb Bedford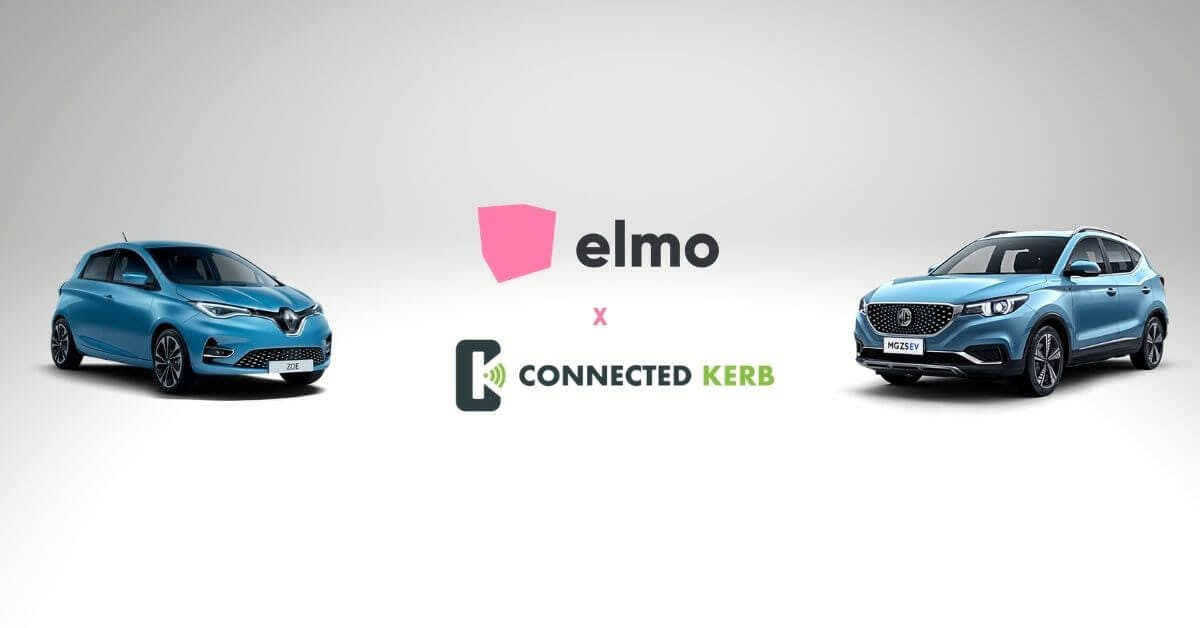 Are you ready for zero emission journeys in Bedford?
Making the switch to an electric car can be a big decision. But, perhaps it just got easier…
Connected Kerb are making charging simple and convenient by bringing the infrastructure to Bedford.
At elmo we make getting an electric car easy. You can subscribe to one with no deposit for as little as one month – then hand it back any time or keep it as long as you like.
And that's why we've have teamed up to offer an exclusive discount for Connected Kerb customers in Bedford on our EV subscriptions.
An exclusive offer for Connected Kerb users in Bedford
On elmo, our prices are competitive with some of the best lease deals you can find. And unlike lease deals, we don't ask for a chunky deposit or lengthy contractual commitment.
On top of this, we're offering an exclusive £95 discount for Connected Kerb users in Bedford.
Just use the link below and enter code CKBEDFORD at the end of the booking process to enjoy £95 off your initial payment.
What is elmo?
At elmo, we're on a mission to make electric cars accessible to everyone.
We believe you should be able to drive an electric car with total flexibility, in case the car doesn't fit your lifestyle; or things change and you no longer need a car.
With a subscription, there's no hefty deposit to pay and you can try an electric car like the top spec Renault ZOE ZE50 for just 1 month.
You can then hand it back any time or keep it for as long as you like.
The subscription price is all-inclusive
This means the following included in your monthly payment…
Comprehensive insurance
Servicing & maintenance
Breakdown cover
Road tax
We even make a donation from your monthly subscription to carbon offset projects to account for emissions produced by the car factories.
…And don't forget to use code CKBEDFORD at the end of the booking process to enjoy £95 off